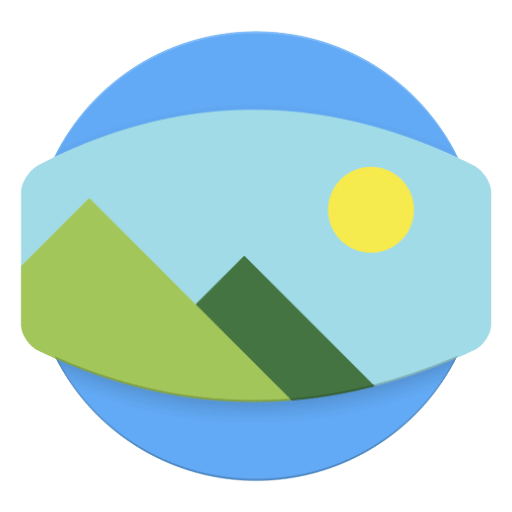 Photo Sphere Viewer
A JavaScript library to display 360° sphere panoramas
Spheres and cubemaps
Photo Sphere Viewer can display standard equirectangular panoramas and also cubemaps.
Fully configurable
Many options, methods and events allows deep integration in your website/app.
Plugins
New plugins add new features without bloating the main library.
Touchscreen, gyroscope and VR
Friendly user interactions for all kind of devices.
Markers system
Display texts, images and even dynamic areas directly on your photos.
Videos
Photo Sphere Viewer also supports video, both equirectangular and cubemaps.
# Sponsors
(opens new window)